SECURE YOUR UNSPOILT

WATERFRONT OASIS
Yamba Quays offers an exclusive opportunity to purchase new canal front home sites in Yamba, New South Wales. This peaceful and exclusive coastal community offers captivating views of quiet blue waters and lush greenery, allowing you to embrace an unspoilt oasis of natural beauty.
Nestled on the pristine waterways of the Clarence River, Yamba Quays boasts direct access to the magnificent Pacific Ocean. Whether you have a sailboat or cruiser, weekends on the water are an absolute breeze.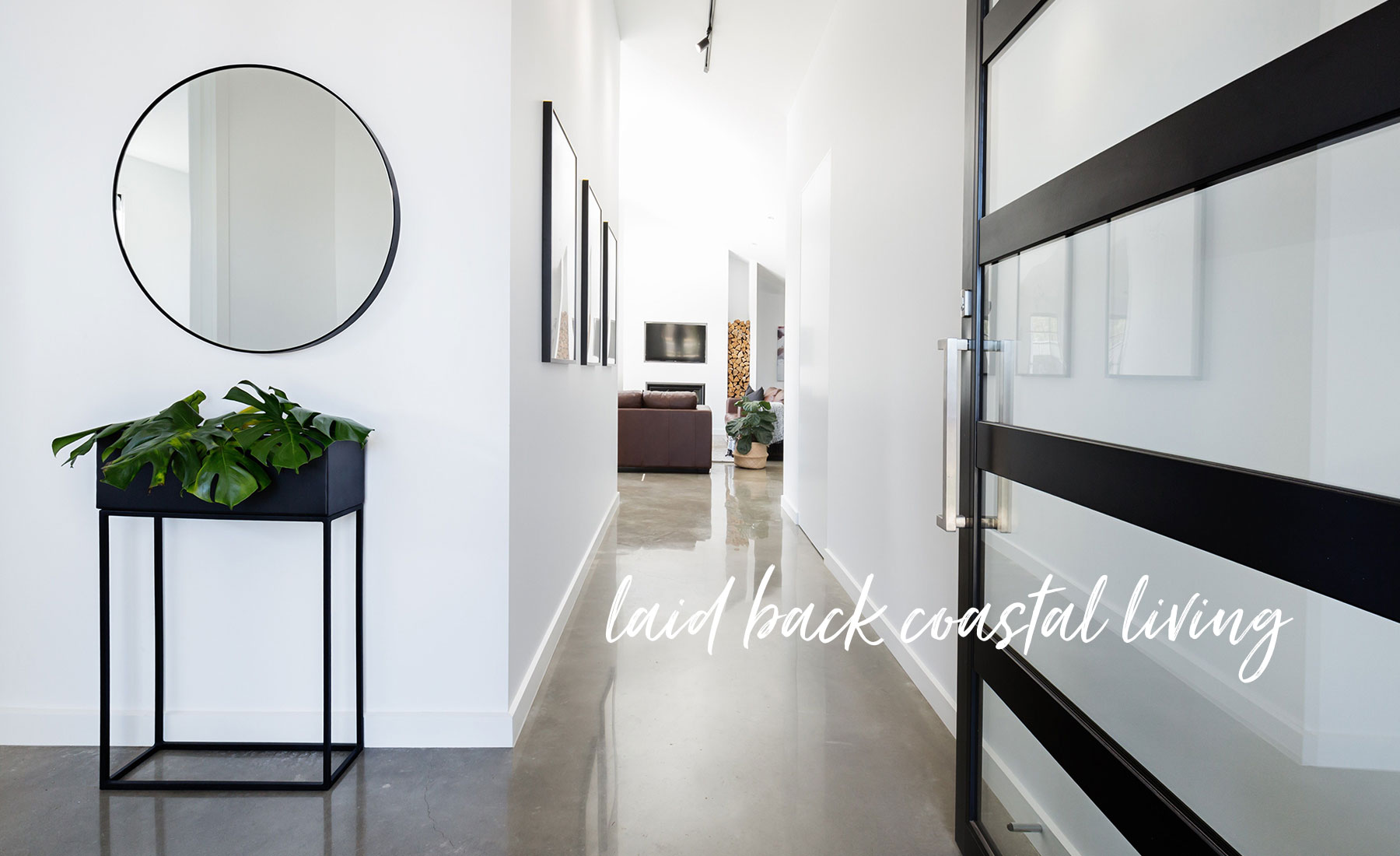 Yamba Quays is the ideal address for residents seeking a peaceful, family-friendly community atmosphere that provides plenty of space and the freedom of choice. A quiet locale that continues to grow in value, and is surrounded by a stunning natural wonderland of unsurpassed beauty.
Download Stage 1 Brochure
Download Stage 2 Brochure